Shop
HOW TO STOP BEING BROKE IN 2021CHECK OUT MY FREE COURSE!Click Here
HOW TO STOP BEING BROKE IN 2020CHECK OUT MY FREE COURSE!Click Here
CHECK OUT MY PODCAST!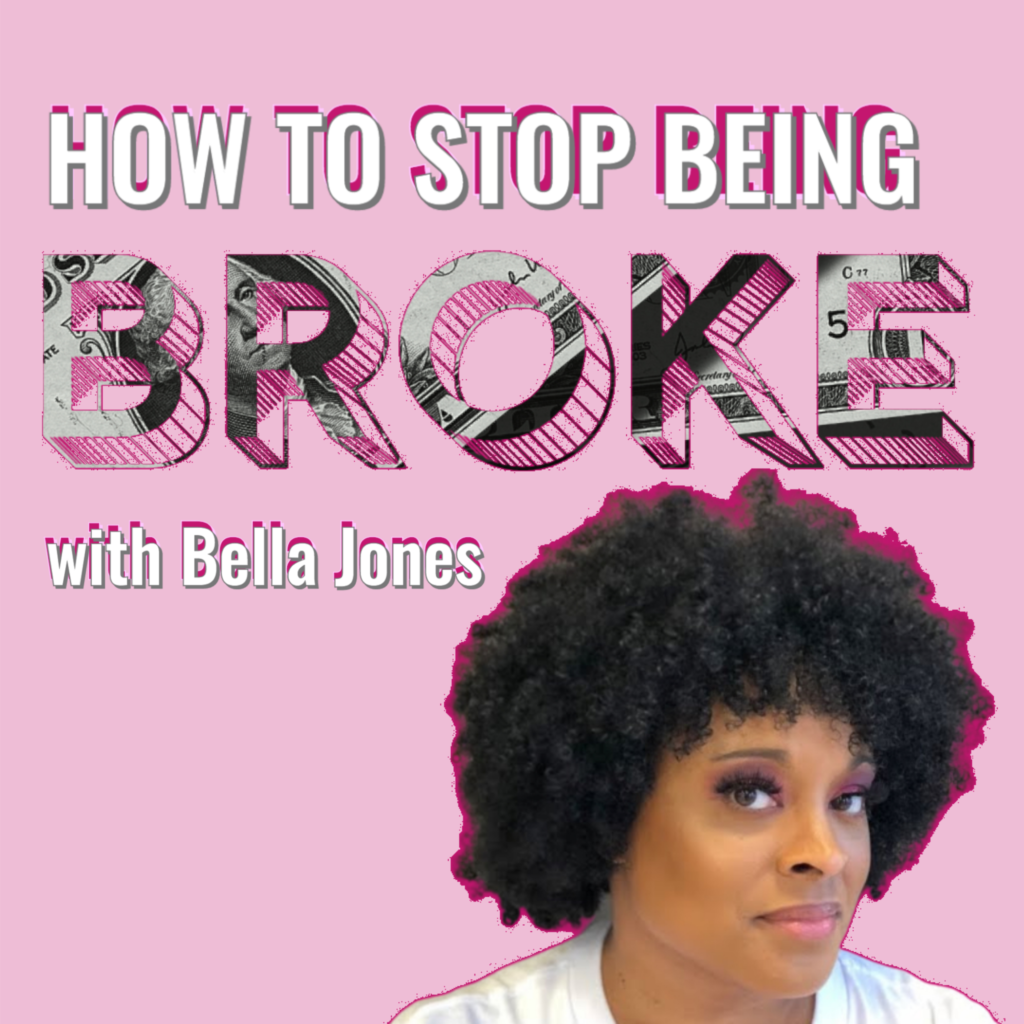 JOIN BELLA'S CREDIT CLIQUE
TO GET VALUABLE TIPS TO HELP YOU IN YOUR CREDIT JOURNEY
see the reviews from bella's happy clients
I attended the Money Mastermind Class and I really enjoyed it! It was a 5 week course and I looked forward to it every week. The information that was given was amazing have help with both business and personal growth. Bella is a great teacher and is very passionate about helping you build your credit
The class was very informative and Bella was always available to answer any and all questions in and outside of class.
No changes! You are doing a great job!!!! I learned so much you are a great teacher!!!
Showing all 11 results